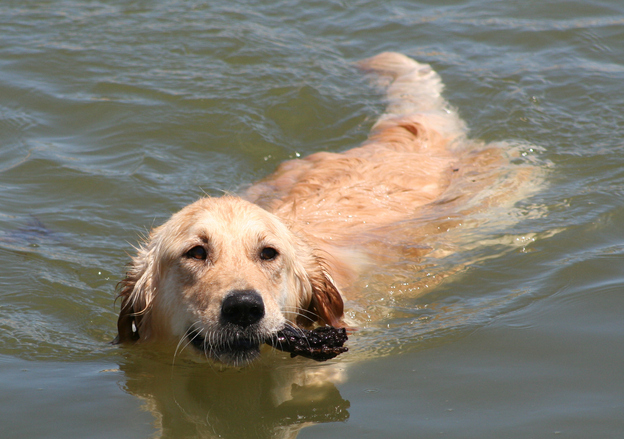 One of the things that makes Silver Sands Resort one of the best Michigan vacation rentals on the Upper Peninsula is the atmosphere we provide our guests. We're not a fancy resort, but we always put your comfort and satisfaction first. Since we're working hard to give you a relaxing and pleasant stay, we have a few things to ask of you in return:
Please check out no later than 10 a.m.
Do not smoke inside your cabin. This includes the use of tobacco, cannabis, e-cigarettes, etc. This is a Michigan state law.
Don't let your children swim in the lake without responsible adult supervision.
Respect your neighbors by staying quiet after 10 p.m.
Deposit trash in the dumpster behind Cabin #6—not in the fire pits!
Leave indoor and outdoor furniture where you found it.
Wash dishes before you depart. Please do not put dirty dishes in the cabinets.
Park only in designated areas. NOT THE BEACH FRONT
Keep your pets on a leash and clean up their mess. Guests will be held responsible for damage done by pets.
Do not use fireworks on our property. They pose a hazard to our cabins and our beautiful trees.
The guest will be held responsible for any loss or damage to Silver Sands property caused by themselves, their guests or any person for whom they are responsible.
It is agreed that the guest will conduct him/ herself in a respectable manner and will not cause any nuisance or annoyance within the premise.The Management/Owner has the right to request any guest to vacate his/her cabin or other areas of the Silver Sands property forthwith, Without previous notice and without assigning any reason whatsoever, and the guest shall be bound to vacate when requested to do so. In case of the default, the Management/Owner has the right to remove the Guest luggage and belongings from the cabin occupied by him/her.
Commercial film and photography: Guests should not participate in film or photography that is intended for commercial use or profit, without documented permission from owner of Silver Sands Resort.
Full Charges Regardless of Stay Duration: You are responsible for the full cost of the reservation, even if you check out early. For example, if you've booked a cabin for five nights but decide to leave after three, you are still charged for the full five nights.
Please do not flush tampons, pads, condoms, panties, toys, diapers, any type of wipes, or excessive toilet paper down the toilet . Doing so will result in you being fincially responsible for the septic pump out and/or plumbing fees incurred.
Additionally, we ask that our facilities be reserved for registered Silver Sands Resort guests only, and that you not overload your cabin with extra visitors or guests. We're known among cabin rentals in Michigan for being a small, family-oriented destination. Our customers can enjoy a safe and comfortable vacation when they stay with us, free from the crowds that other Lake Michigan vacation rentals might attract.
In general, we hope you'll leave the cabins and the outdoor areas the way you'd want to find them if you were just checking in. Our office is open from 9:30a.m. to 7p.m., if you have any questions about these rules. As one of the Upper Peninsula's best Michigan vacation spots since reopening our doors in the early 90s, we love making our guests feel right at home. Contact Silver Sands Resort today to learn more! 
Deposits are non- refundable