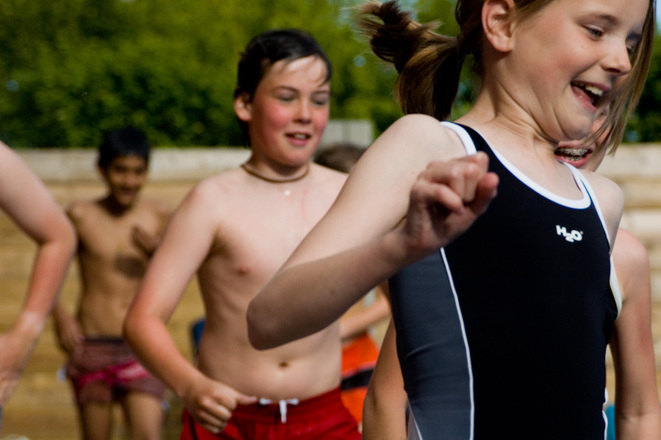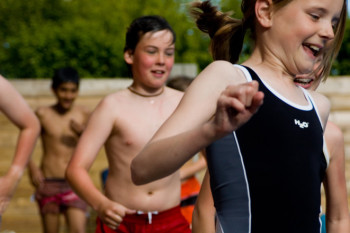 When you look into Michigan vacation spots on the Upper Peninsula, chances are you're hoping to spend time enjoying the great outdoors. Silver Sands Resort has just what you're looking for in terms of natural beauty and outdoor amenities. Not only do we offer some of the most comfortable, clean, and well-maintained cabin rentals in Michigan, our property will give you a chance to get plenty of fresh air. Whether you're booking Michigan weekend getaways for July 4 or Labor Day or you want to spend a full week away from home, you'll love what Silver Sands Resort brings to the table. We've earned a reputation among Michigan lake resorts for putting our customers first. Contact us now to discuss our cabins for rent in Michigan!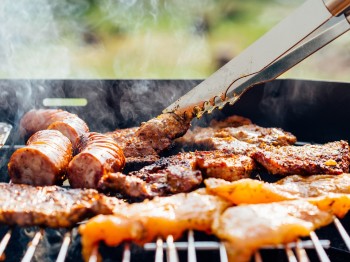 Silver Sands Resort is equipped with the following outdoor amenities at each cabin:
Charcoal grills
Picnic tables
Bonfire ring
Porch swings
In addition we also offer:
Children's playground
500 feet of Lake Michigan beachfront
Let's be honest: it's this last one that's likely bringing you to our area. Michigan vacation rentals have long been popular because of the Upper Peninsula region's beauty, and Silver Sands Resort is no exception. While the beach itself is stony, the lake is shallow and great for swimming. You and your family can get your fill of outdoor recreation and then rest and relax in a comfortable cabin at the end of the day.
Affordable Cabin Rentals in Michigan
One of the things that sets Silver Sands Resort apart from other Michigan lake resorts is our commitment to reasonable rates. We're giving you access not only to comfortable lodging, but also to the outdoor amenities you need to make the most of your time on the Upper Peninsula. You'll have a hard time finding other beach resorts in Michigan that give you this much bang for your buck. We even offer an off-season discount after Labor Day thru the end of September, if you're hoping to vacation on a budget.
To learn more about Silver Sands Resort's cabins for rent in Michigan, as well as the other amenities our property offers, call or e-mail us today. Book your trip and start looking forward to a vacation you'll never forget!