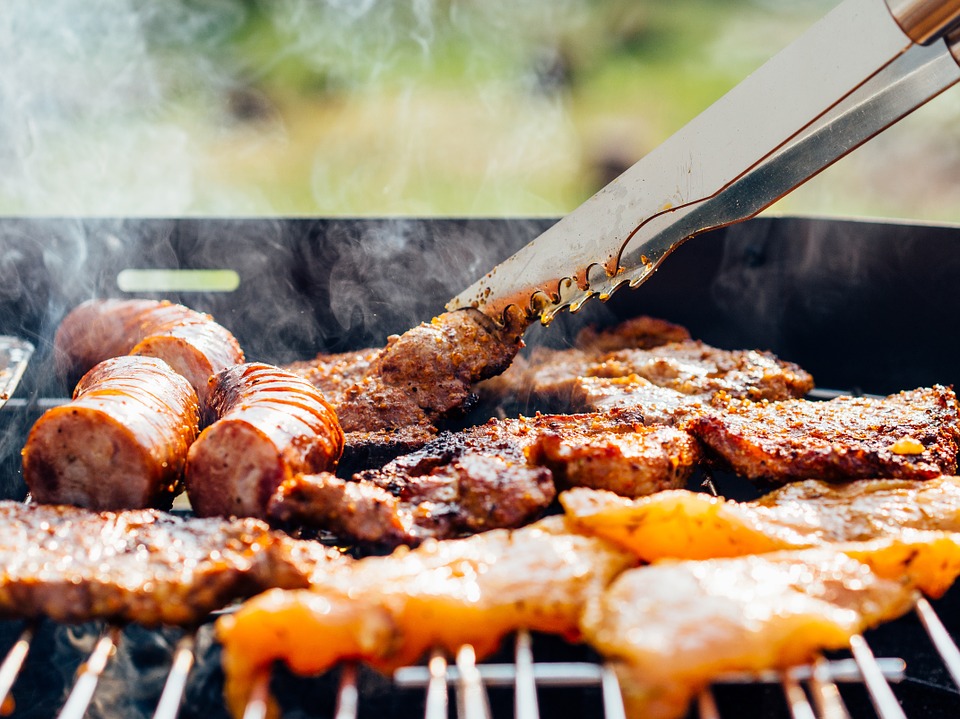 Are you looking forward to spending a vacation on Lake Michigan this year? In the Upper Peninsula, your best bet for family-friendly, clean, and well-maintained lodging is Silver Sands Resort.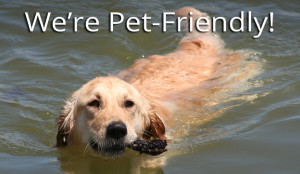 We've been a trusted choice for cabin rentals in Michigan since reopening in 1988; the original resort dates back to the 1920s. We're proud to be a family-owned business. We take pride in the caliber of our service as well as in our reasonable rental rates. When you're researching Michigan vacation rentals, you want to find a place that brings together comfort, safety, and fun. Silver Sands Resort fits the bill! We're even pet-friendly, allowing you to bring along your dog, cat, or other animal at no extra charge. Ready to learn more? Get in touch with us today to book your trip!
Our Cabins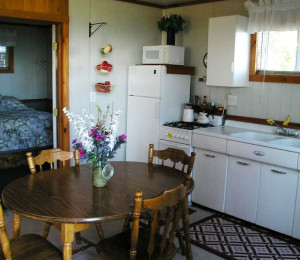 Our main season for Michigan vacation rentals runs from mid-June to Labor Day. We have 13 cabins available, with the following features: 
Cabins #1 and #2: Include a fireplace and a sleeping porch. Both sleep six.
Cabin #3: Remodeled to include a sleeping porch. Sleeps six.
Cabin #4: Includes a hot tub. Sleeps four.
Cabin #5: Four bedrooms, two bathrooms, and a dishwasher. Sleeps up to 8.
Cabins #6-#11: Sleep four to six.
Cabin #12: One bedroom. Sleeps four.  
The BJ: 1990s vintage cabin, with Jacuzzi. Sleeps four.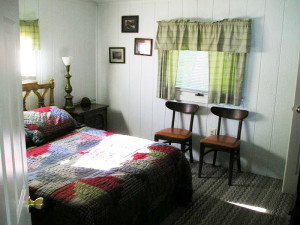 Cabins #1-#5 and The BJ are waterfront rentals, booked weekly from Saturday to Saturday during the busy season. Cabins #6-#12 are set back from the water and can be booked nightly or weekly (there is a three-day minimum during holidays). All cabins are equipped with a sleeper sofa, color TVs and cable, and a full kitchen that includes a microwave, toaster, and coffee maker. Additionally, all cabins are heated. Quilts, pillows, and blankets are provided; sheets and towels are not. Want to learn more about the options available to you? Get in touch with Silver Sands Resort to discuss how we can meet your needs. We're confident you'll find that we offer some of the best cabins for rent in Michigan.
Of course, you won't be spending all of your time indoors. Silver Sands Resort is known as one of the region's best Michigan vacation spots because of our prime location on the Lake Michigan beach. We have amenities for cooking out on our property, as well as easy access to regional attractions, such as Mackinac Island and an old mining town. We want you to enjoy every minute of your visit to the Upper Peninsula. 
Insured Lake Michigan Vacation Rentals
Our reputation for exceptional cabin rentals in Michigan includes caring about your safety during your time with us. We're fully insured for your protection and peace of mind, and we've set a five mile-per-hour speed limit on our grounds. While you're on vacation, you should be able to relax and enjoy being away from home. As a favorite Michigan vacation spot, Silver Sands Resort will help you do just that. Schedule your vacation rental by calling now!